Over 13 Crores Seized In Raid On Law Firm In South Delhi, Rs. 2 Crore In New Notes
NEW DELHI: Delhi Police raided the office of a law firm in south Delhi's Greater Kailash-I area and recovered over Rs. 13 crore in cash, of which Rs. 2.5 crore was in new currency notes.
According to the police, the law firm was raided around 10:30pm on Saturday. During the raid, police found cash worth Rs. 13.56 crore stashed in cupboards and suitcases.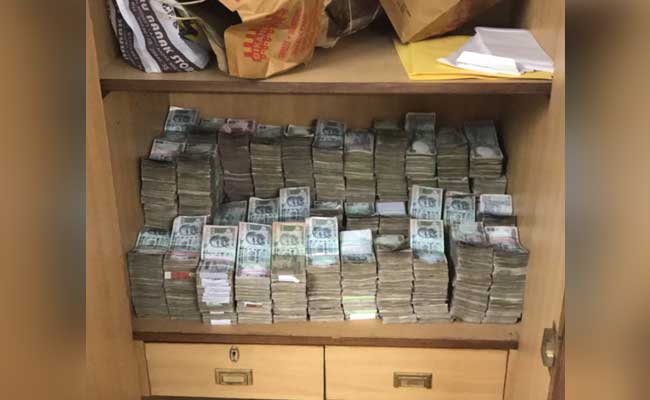 "Rs. 13.56 crore was recovered. Out of which, Rs. 2.5 crore was in new currency notes and the rest in old notes. The I-T department has been informed," said the officer.
When the police team raided the office, most of the rooms were locked and only a caretaker was present.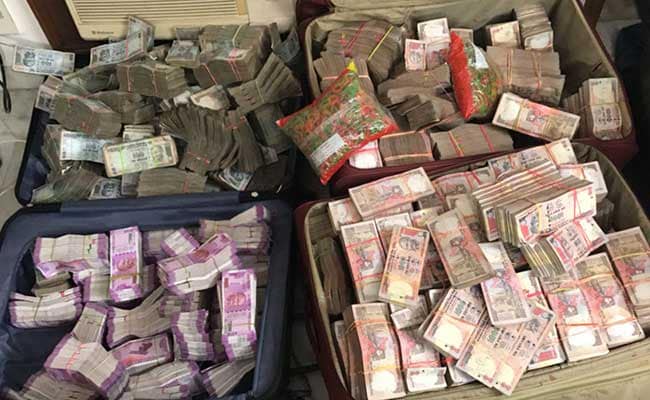 Police said more raids would be conducted in this connection.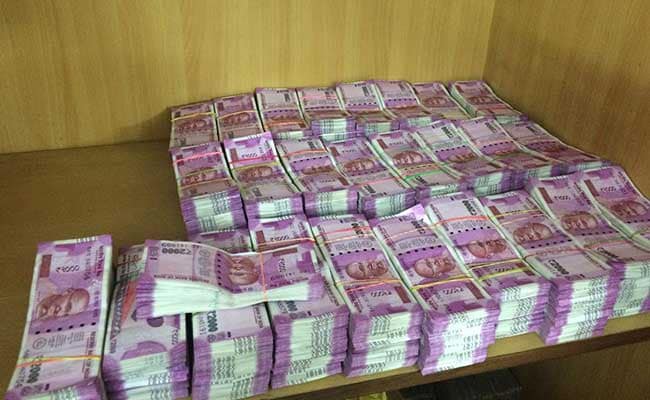 Bulk recovery of new currency notes shot up on Saturday with four similar incidents being reported including one in which the Income Tax (I-T) department recovered Rs. 5.7 crore cash in new notes secretly stashed inside the bathroom tiles of a hawala dealer in Karnataka's Chitradurga district.
(With inputs from PTI)